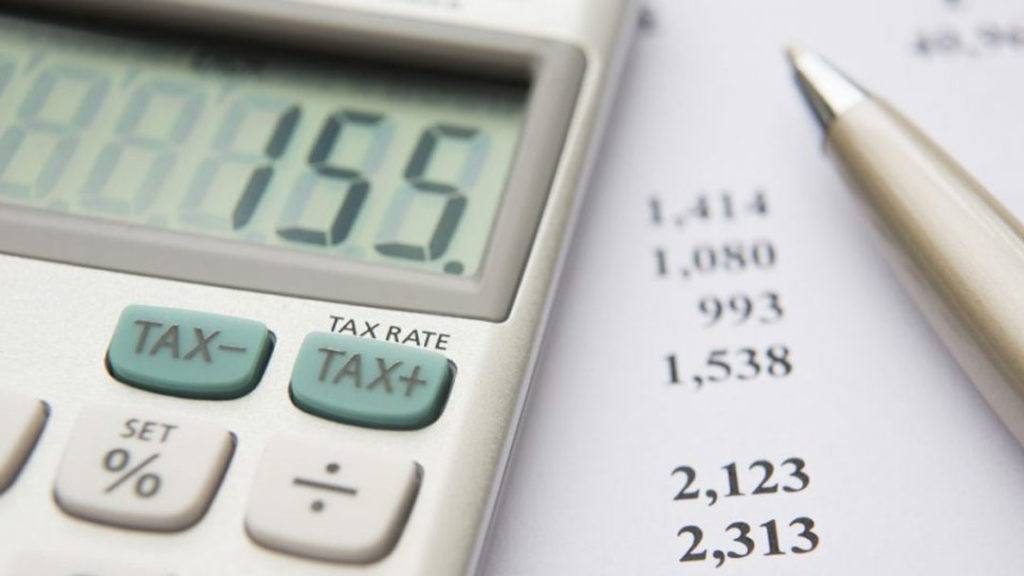 Have you considered whether your business should register for VAT? In this blog we will explore the reasons why you might want to register.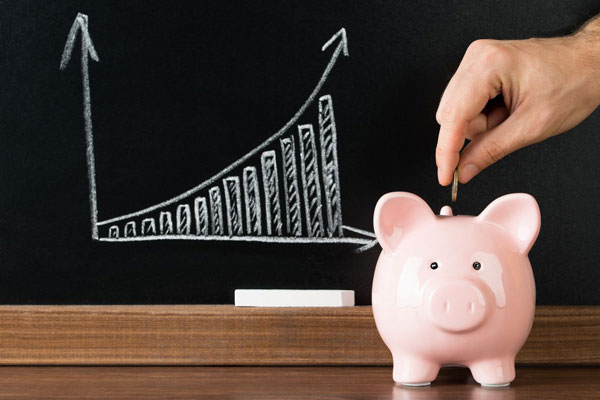 The cost of appointing an accountant means many new businesses choose to try and complete their own tax returns and accounts. Whilst there is nothing wrong with this (and at Hassle Free Accounts and Tax I try to support small businesses do this by offering training) there are many ways that having an accountant can make you more profitable and save you money.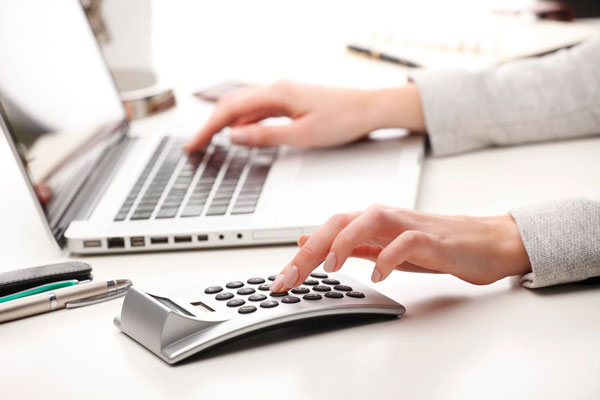 It's a common misconception that a person needs to pass exams before they can become an accountant. Unlike many professions, anyone can call themselves an accountant and offer their services to the public. This can make it difficult for businesses who are trying to pick an accountant. So how do you choose an accountant?