This weeks blog post will give you a bit of background about The Woman Behind The Business…me, Lucy, owner of Hassle Free Accounts and Tax.
I started my career at the young age of 16 when I was fortunate enough to get an apprenticeship in a local accountancy firm. Whilst there I was able to study for my AAT (Association of Accounting Technicians) qualification and work with hundreds of different clients which gave me great training in so many different areas of accounting.
After studying for my AAT qualification, I decided to pursue the ATT qualification (Association of Taxation Technicians). Whilst this isn't the most common route chosen by accountants (lots prefer to study for chartered accountancy exams after AAT) I felt that being an expert in taxation would be the most helpful way I could assist my small business clients, many of whom only appoint an accountant because they are concerned about getting their taxes right!
Once I had finished my apprenticeship, I worked for several different accountancy firms and rose to the position of tax manager.
It had always been my plan to start a business at some point, and I had originally intended to offer my accounting services to charities, the elderly and vulnerable people to ensure they received good advice from an ethical accountant at a fair price.
As my career progressed though it became clear that there were many other people who deserved an accountant they could trust, without having to pay high end fees. Lots of small businesses find that their accountant ignores them as they are not big enough to pay high fees and they therefore do not receive the advice that they need to grow.
At Hassle Free Accounts and Tax my passion is to help small business owners get their taxes right, keep their finances in order and make great decisions to attain their goals.
I also believe in sharing as much knowledge as possible, not only with my lovely clients, but other local businesses who might not need an accountant just yet, but still feel a bit lost with the whole accountancy process. I do this through one to one training and will also have free downloads coming to my website soon which will provide templates for everything from personal budgeting to business cashflow forecast. I will also be sharing useful information in my blog each week.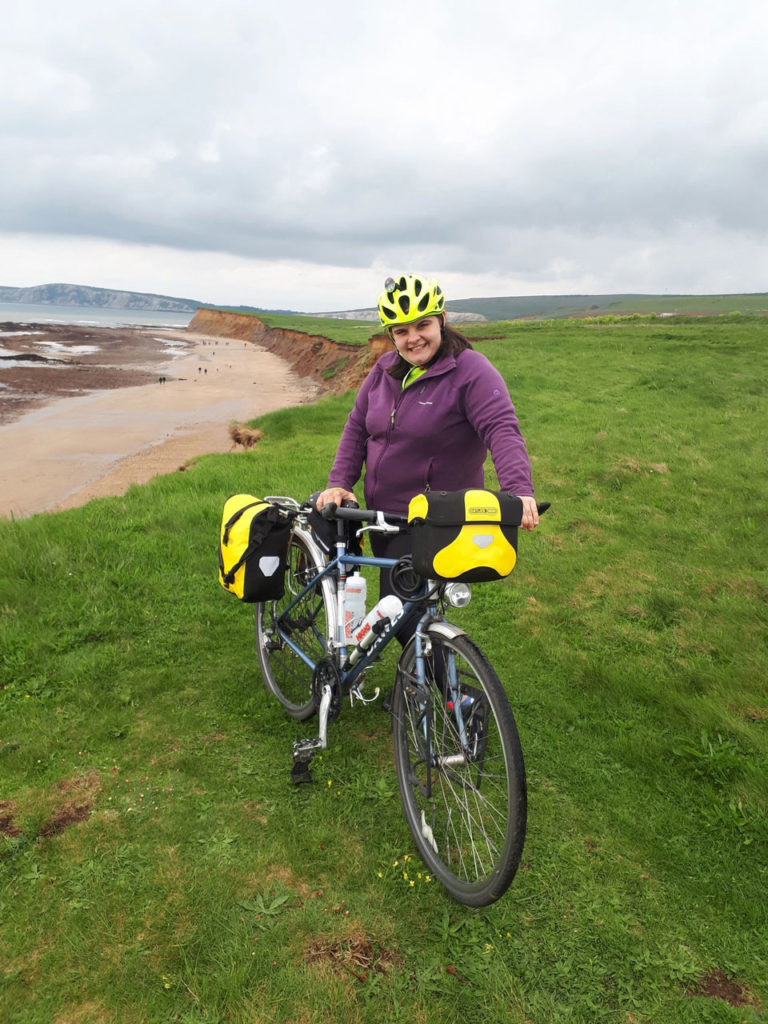 When I'm not working you can normally find me cycling, swimming outdoors, kayaking, camping or with my head in a book. I'm also part way through an open university degree, with my last two modules being in Law and Business.